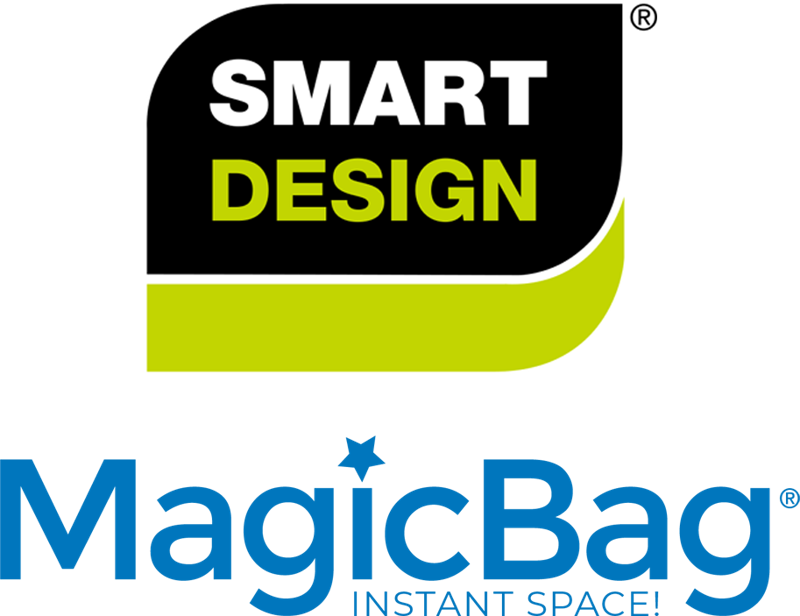 For over half a century Pro-Mart has been making people's lives more convenient by offering smarter home storage and organizational solutions. Pro-Mart has set the bar high with a standard of excellence, quality, and value in developing thousands of products that help consumers optimize the organization of their homes, offices, and lives.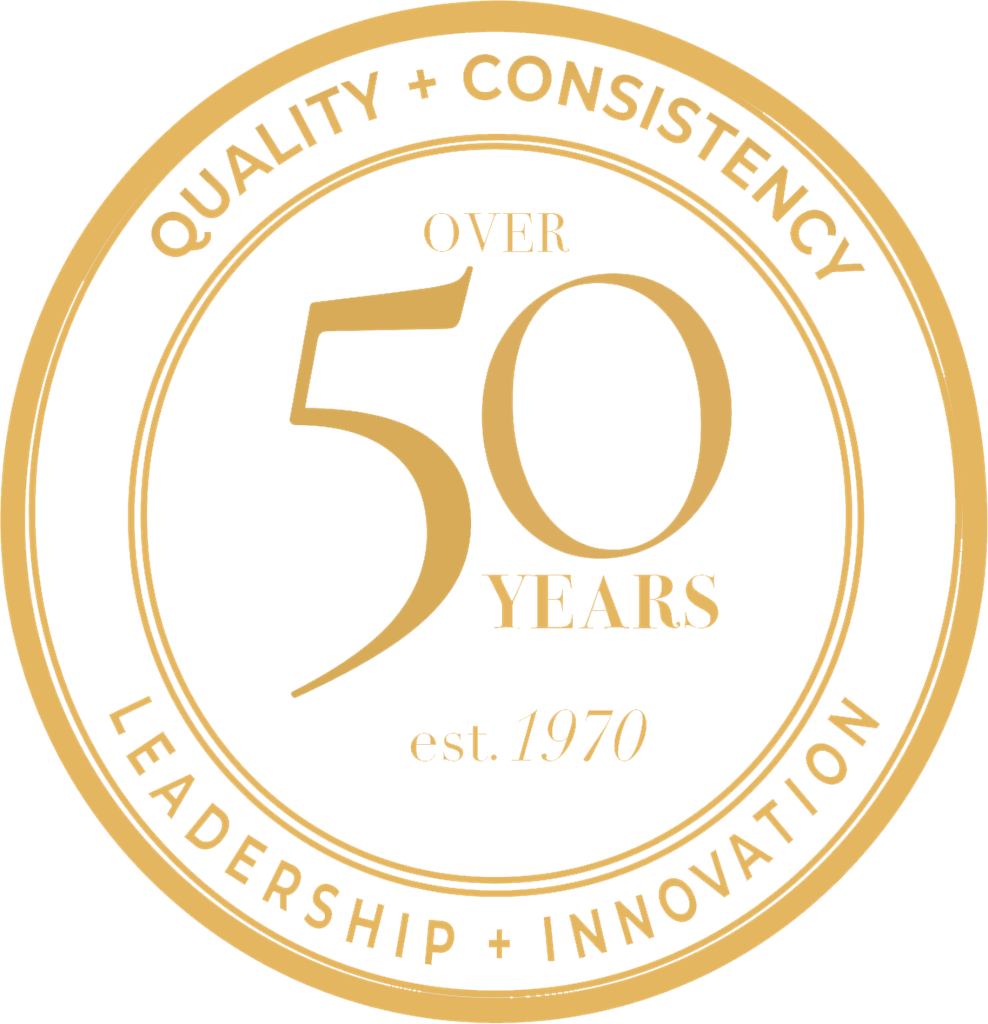 We strive to exceed consumer's expectations in design, quality, and value through continuous improvement and innovation.
Our drive is to further our leadership in the marketplace providing our products to retailers worldwide for the years to come.
Our commitment to innovation enables Pro-Mart Industries to maintain its leadership and continue to provide creative home organization products to consumers to enhance their lives.
Together, our team works hard to enhance consumers' lives and help positively impact the world and environment.
We resolute to research, create, and lead by bringing comfort and style to life while making ethical, thoughtful decisions on our impact on our environment.
Environmental Efforts:
· Since 1970 Pro-Mart's "Earth We Care" has reflected our commitment to the environment.

· We ensure that renewable, reusable, and/or biodegradable materials are used whenever possible. Keeping with the promise that the quality and value of our product will not be compromised.
· Our engineers together with product designers continuously develop creative methods to ensure our items are packaged compactly and efficiently. Saving resources as well as freight, which promotes sustainability in our supply chain.
· Pro-Mart designs several products that encourage environmental conservation, such as our Pop Up Trunk Organizers and Reusable Shopping Bags, which helps reduce the use of plastic or paper bags.
We care about humanity and work passionately to design innovative products
that simplify life and positively impact our environment.
We've earned our reputation not only from the great service and
high-quality products we provide but from the consumers whom
we work closely with to meet their expectations.
Operating Principles:
· Collaborative team environment
· Creativity
· Clear Communication
· Transparency
· Devotion
· Integrity
Continued evolution of our products to meet the needs of today's consumers
· Designed plastic connector joints to promote Ready to Assemble compact packaging for our goods
· Pioneered a new generation of laundry sorters with removable bags
· Grew our product lines by launching designer home organizers and hampers using tension loop technology and a complete assortment of American aromatic cedar products
· US Retailer Kmart chose Pro-Mart to lead and develop its Martha Stewart Laundry Care Line. Pro-Mart partnered up with Target to launch an exclusive line of alternative storage products made of natural fibers
· Pro-Mart introduced a full line of dependable space-saving compression bags to the marketplace under the Smartbag® and Magicbag® brands utilizing an exclusive universal valve and double zipper design to keep the bags airtight and waterproof
· Pro-Mart launched an innovative line of Smart Carousel closet organizers making use of 360 degrees space that spins for easy access to store garments shoes and other accessories
Irvine, CA USA:
World Headquarters, Office, Showroom, Distribution Center
China